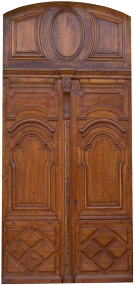 DULUX TRADE NATURAL WOOD FINISHES the professional approach to wood, giving a complete choice of the highest quality interior and exterior woodstains, varnishes and preservatives.
Dulux Diamond Glaze is a maximum durability interior wood laquer, for use on all high wear interior wood surfaces especially floors, is over 10 times tougher than conventional floor varnish. Available in clear gloss and satin, also in Natural Wood and Designer colour ranges in a satin finish.
BLACKFRIAR provide us with a wide range of varnishes. Interior polyurethane varnishes give a hard wearing finish for floors, skirtings, furniture, bar tops and all types of wood. The Clear varnish brings out the grain for a superb finish and the Stained colours and varnishes in one operation. The Yacht varnish is a tough and durable giving a superb high gloss finish, resistant to the extremes of climatic conditions.
Wood Dye is a flat penetrating stain to transform pale new wood into rich new shades before varnishing or polishing.
JOHNSTONE'S WOODWORKS Shed and Fence Treatment for use on rough sawn timber, sheds and fences. Formulated to be water repellent and resist fading. This special formulation protects exterior timber from the sun's harmful UV rays. Available in 5 litre tins of various fashionable shades.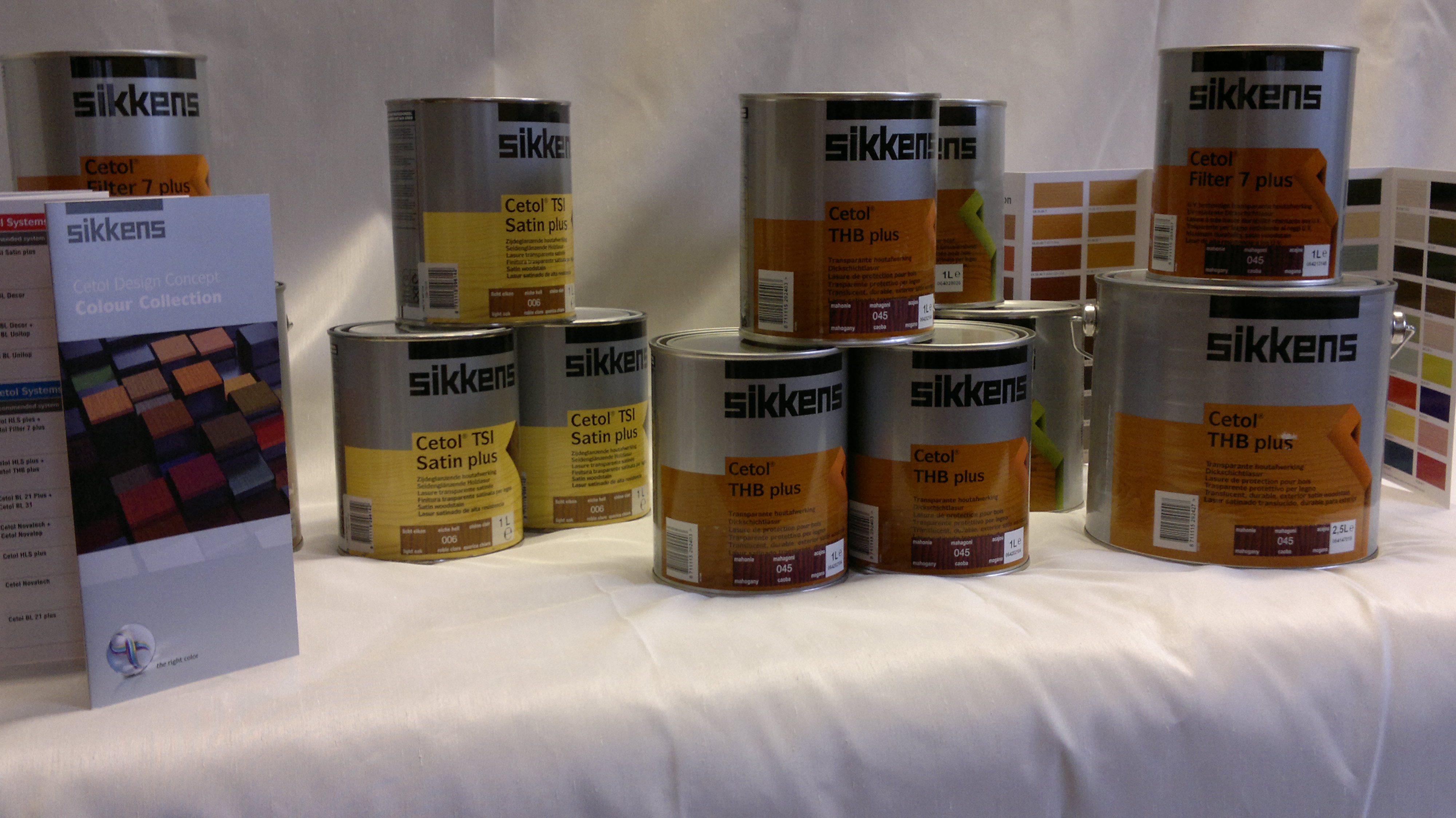 SIKKENS woodstains are excellent products. We stock Cetol HLS Plus, Cetol THB Plus and Cetol Filter 7 Plus for use on exterior woodwork. Cetol TSI Satin Plus gives a beautiful satin look to interior wood surfaces.
For further information contact us from Home page.