DECORATIVE MOULDINGS AND CEILING CENTRES
Ceiling Roses and Decorative Mouldings have had a major influence on our customers during the past few years. Made from hard polyurethane cellular resin, they are easy to handle and fix but still give that elegant look to any room. We have a very large selection on display from both the United Kingdom and Europe.
As suppliers for :-
NMC NOEL & MARQUET DESIGN ELEMENTS we can offer a great range of ceiling roses, cornices, panel mouldings, skirtings, lighting cornices 3D design elements for walls.
The ORAC DECOR COLLECTION comprises of cornice mouldings, panel mouldings, skirting boards, indirect lighting, 3D deco elements, door surrounds, pilasters, columns and ceiling roses.
A small selection from the wide choice of ceiling centres.
Some of the many different cornice moulding designs available to order.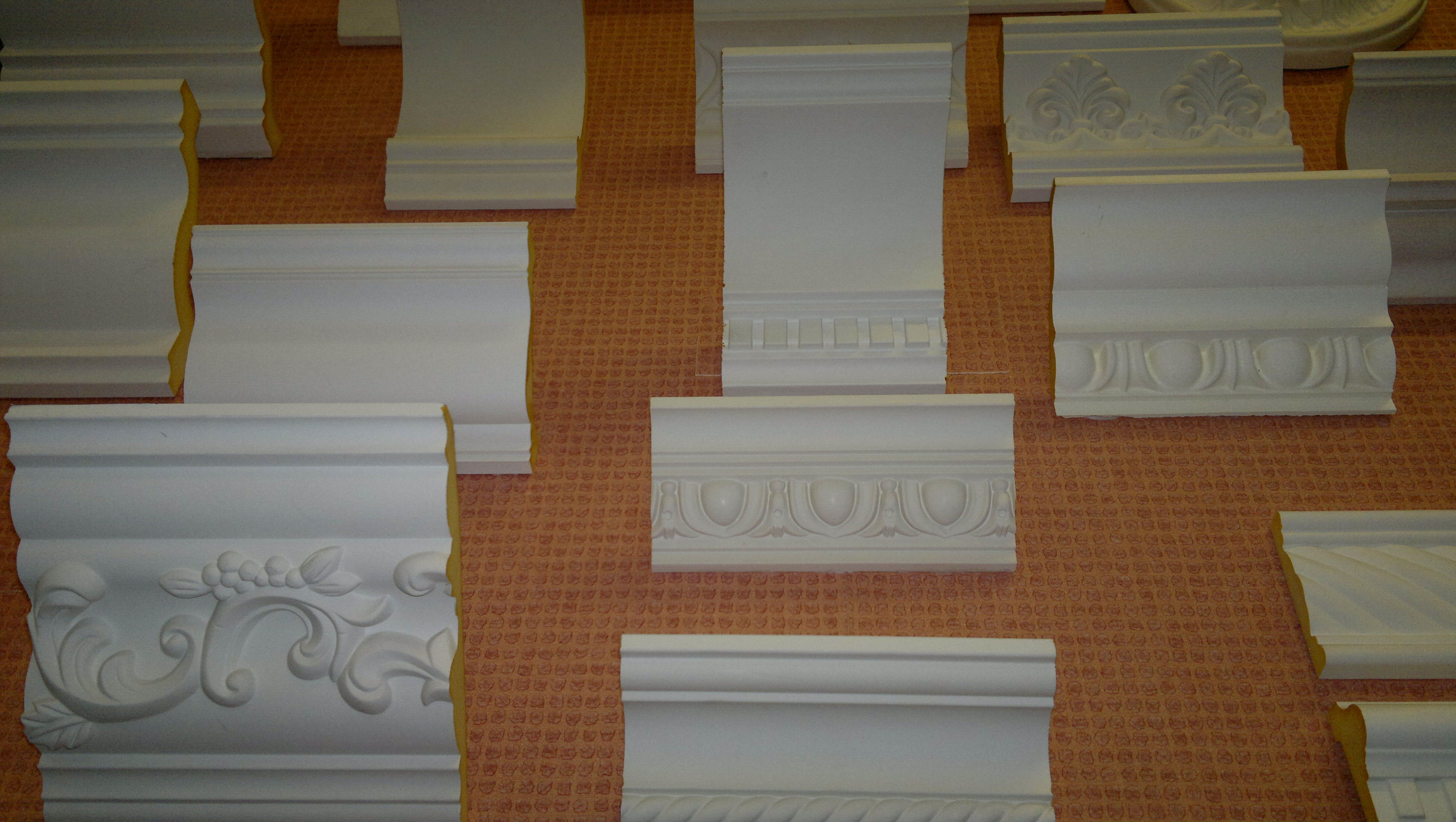 For further information contact us from Home page.