DULUX TRADE PAINTS can offer more than 10000 colours in their main products of Vinyl Matt, Vinyl Silk, Vinyl Soft Sheen, High Gloss, Satinwood and Eggshell Finish together with a wide choice in many specialist trade finishes. When you want the perfect colour match you can select from the following ranges:- Colour Palette, Colourways, Heritage, Editions, BS4800, RAL, NCS and NCS2.
Dulux Trade Diamond Range is the result of a revolution in water-based technology. With it's increased durability, 10x tougher, stain resistance and quick drying characteristics, the Range of Diamond Satinwood, Diamond Matt, Diamond Quick Drying Eggshell and Diamond Glaze set new standards in interior decorating.
Dulux Trade Weathershield Masonry paints are designed to compliment the natural beauty of both rural and urban buildings allowing you to take the concept of exterior colour to a new dimension. The range of Weathershield Exterior High Gloss, Undercoat and Quick Drying Satin are specifically developed give long lasting protection with a great choice of colour.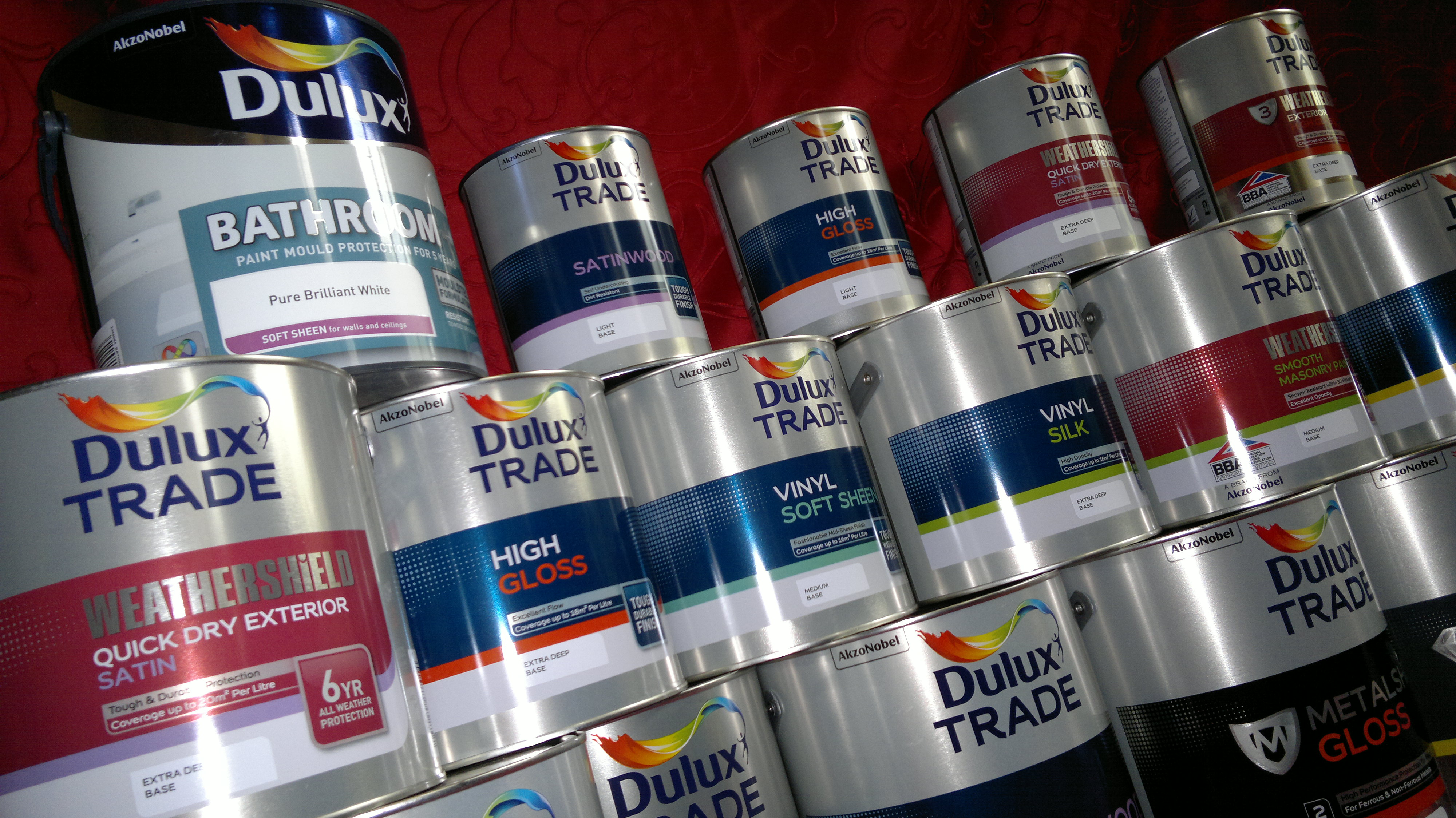 Dulux Trade Metalshield is specially formulated for metal. Providing a lasting protection against corrosion on metal substrates such as railings, garage doors and lift shafts in both Gloss or Satin finishes. Use with the appropriate Dulux Trade Metalshield Primer.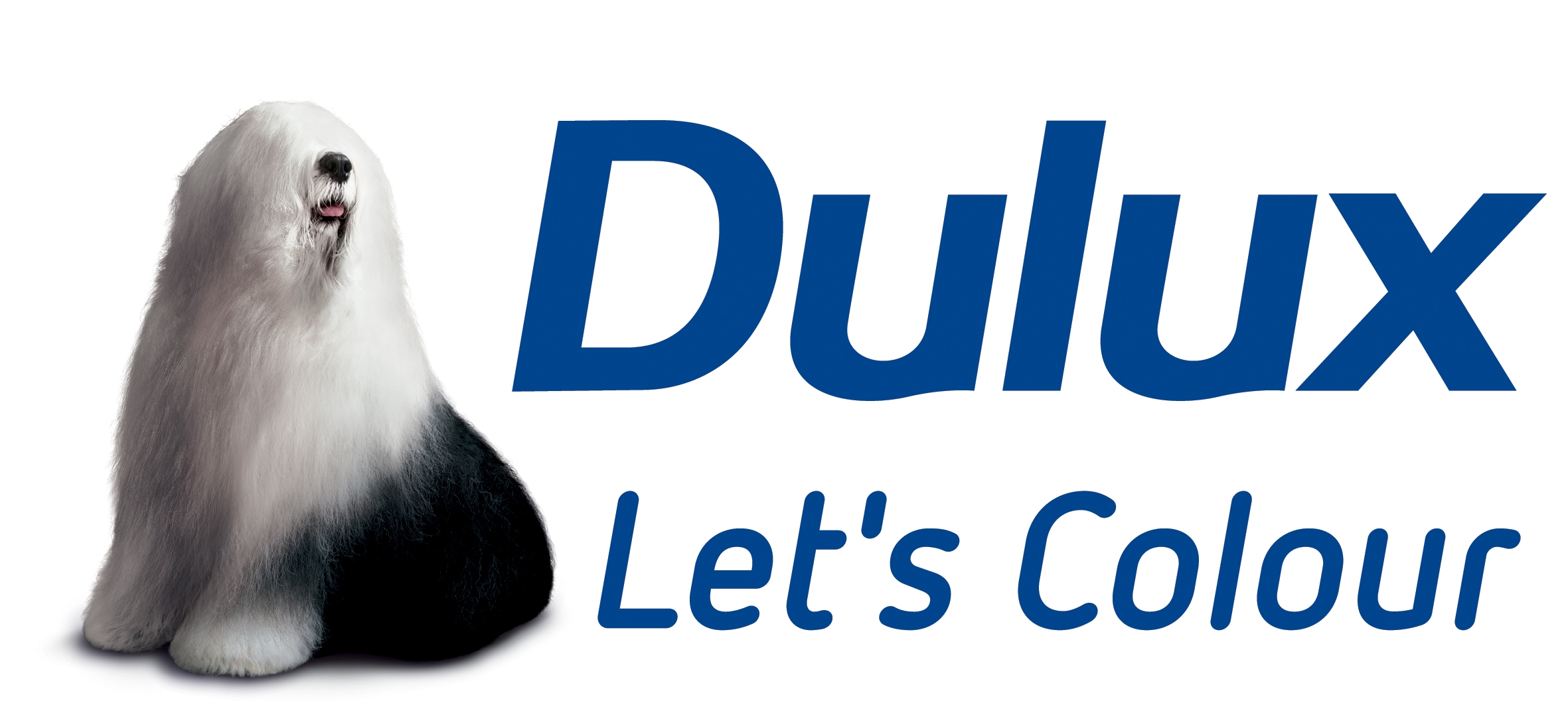 ARMSTEAD TRADE PAINTS have been developed by AkzoNobel to give you the perfect balance of performance and value for money. The extensive range includes Trade Vinyl Matt,Vinyl Silk,Vinyl Soft Sheen, Durable Matt, High Gloss, Satin, Solvent-Based Eggshell and Durable Acrylic Eggshell with a choice of over 3000 colours.
Other Armstead Trade products available in a great range of colours are Trade Smooth and Pliolite Masonry Paints and Trade Floor Paint. Anti-Slip Floor Paint is also available in 5 ready made colours.
Armstead Trade Contract Matt and Silk are professional quality high hiding, quick drying emulsions for both old and new surface areas. White and Magnolia 10Litre buckets are always in stock.
HAMMERITE Metal paint is a durable, corrosion resistant decorative coatings for ferrous and non-ferrous metals. Available in hammered, smooth and satin in a wide choice of colours.
LEYLAND PAINTS a comprehensive range of products mixed to your specific choice on the Complements Tinting System. Thousands of inspirational colours to totally co-ordinate your home.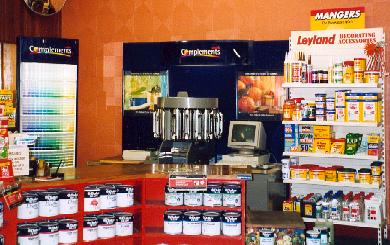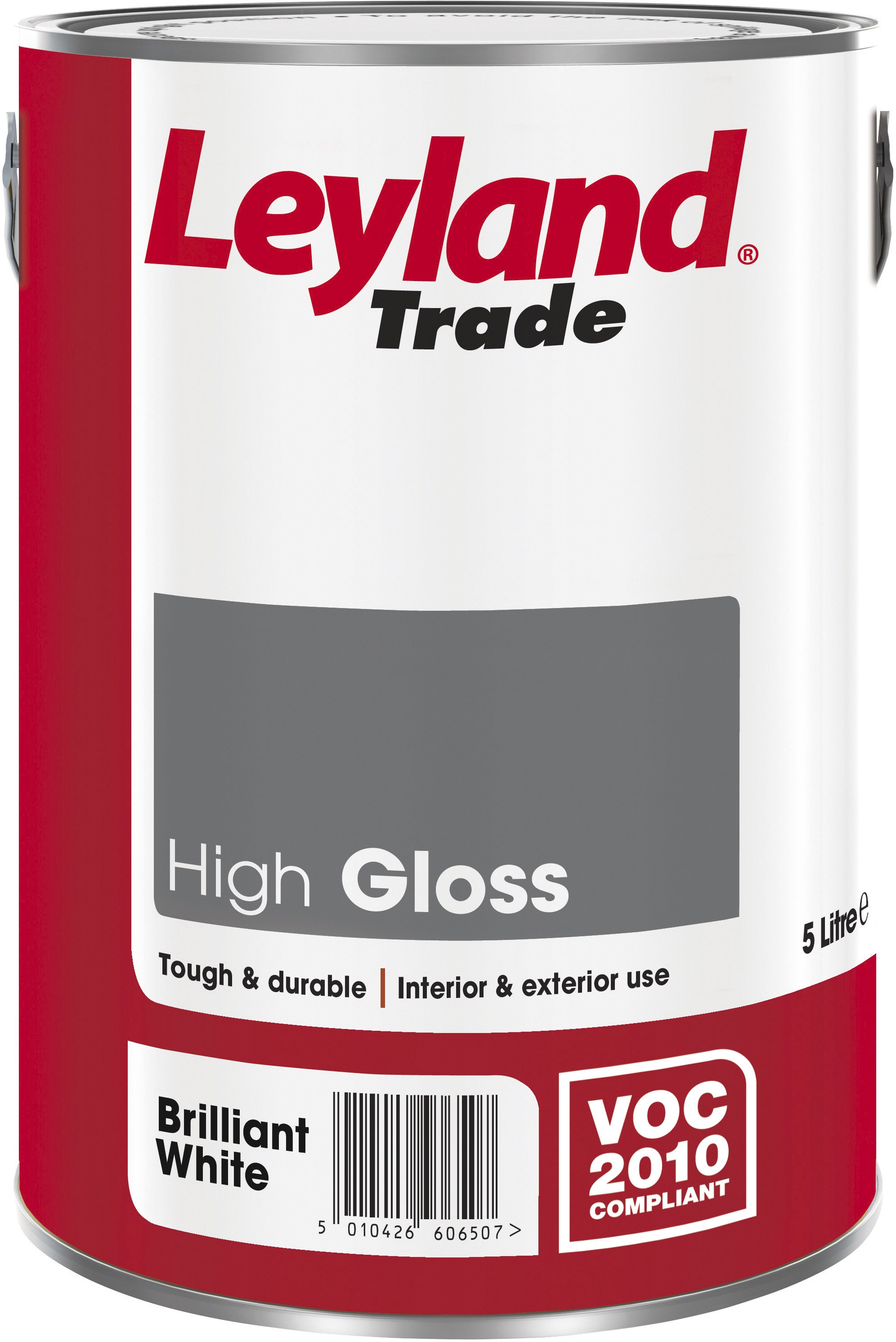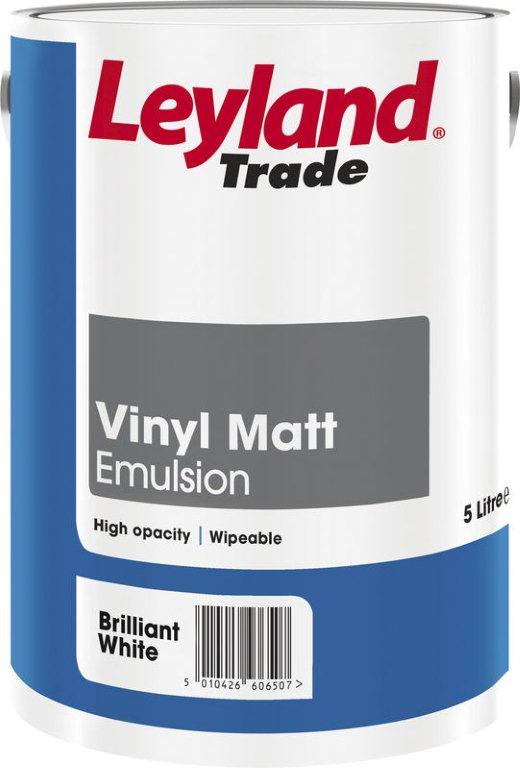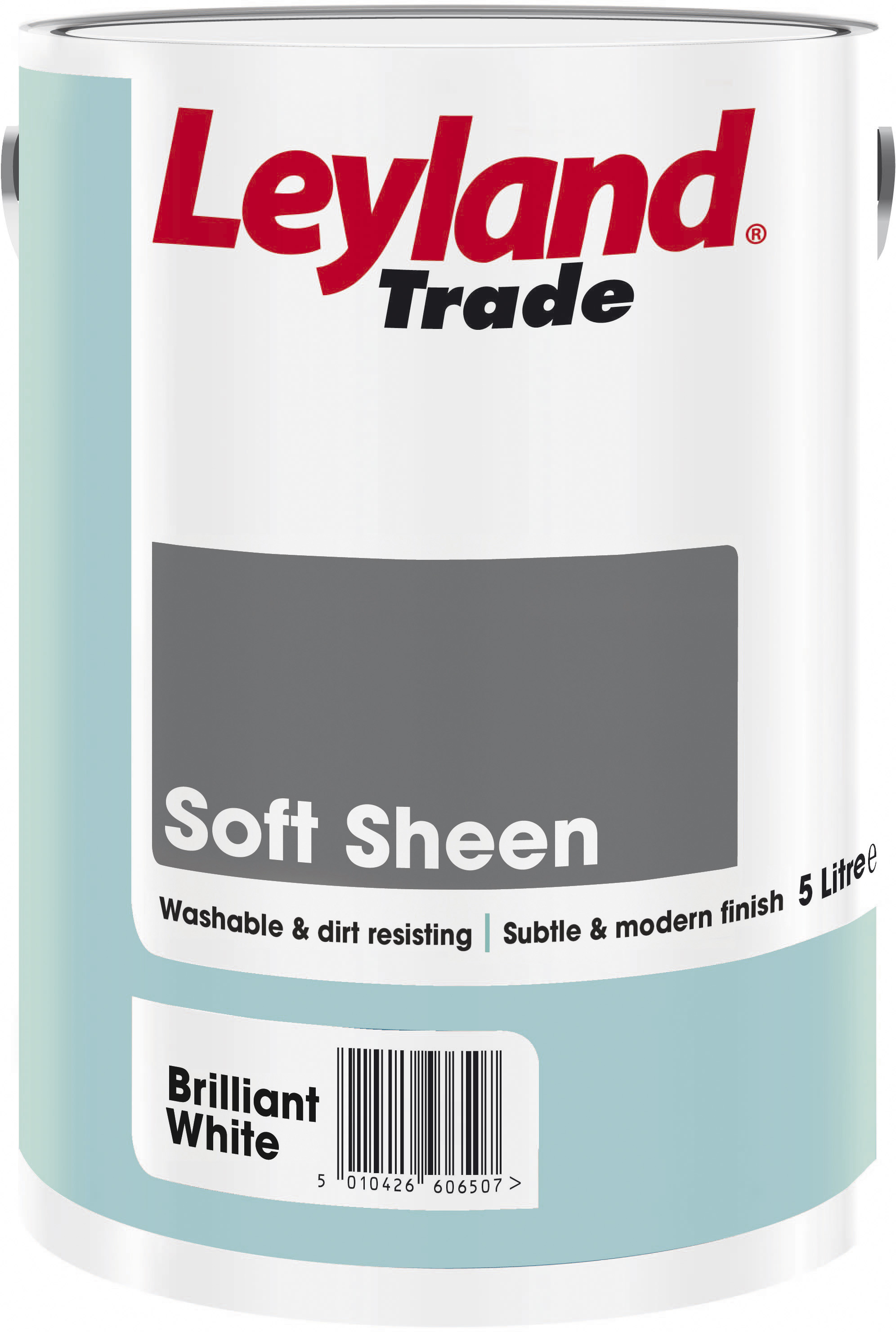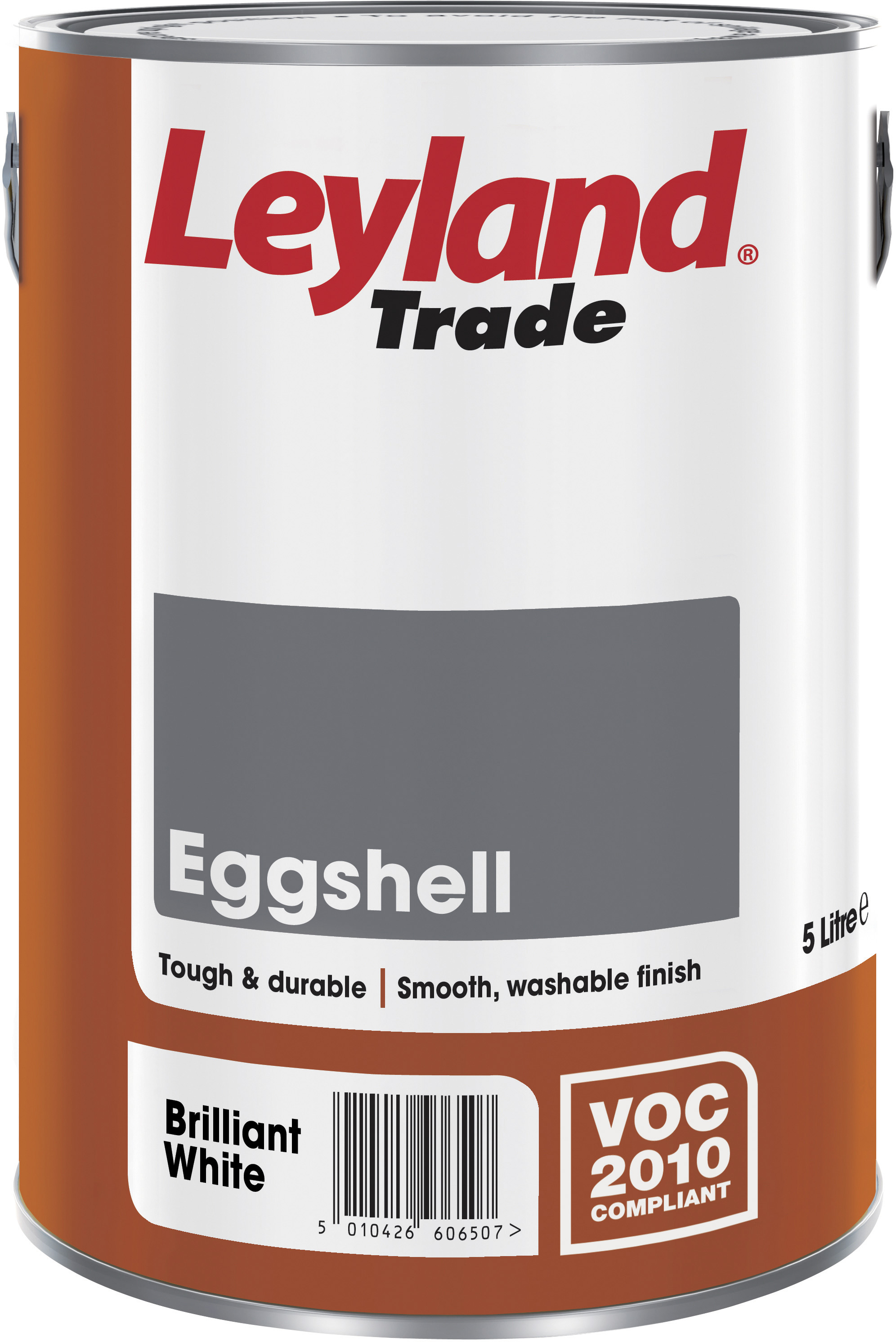 Gloss, Undercoat, Soft Sheen, Acrylux Eggshell, Eggshell, Vinyl Matt and Vinyl Silk.
Leyland Trade Water Based Fast Drying Gloss, Fast Drying Undercoat and Fast Drying Satin are premium quality high opacity paints specially developed to produce a tough finish that dries quickly with a low odour.
Leyland Contract Matt and Leyland Contract Silk are high opacity and full bodied available in Brilliant White and Magnolia.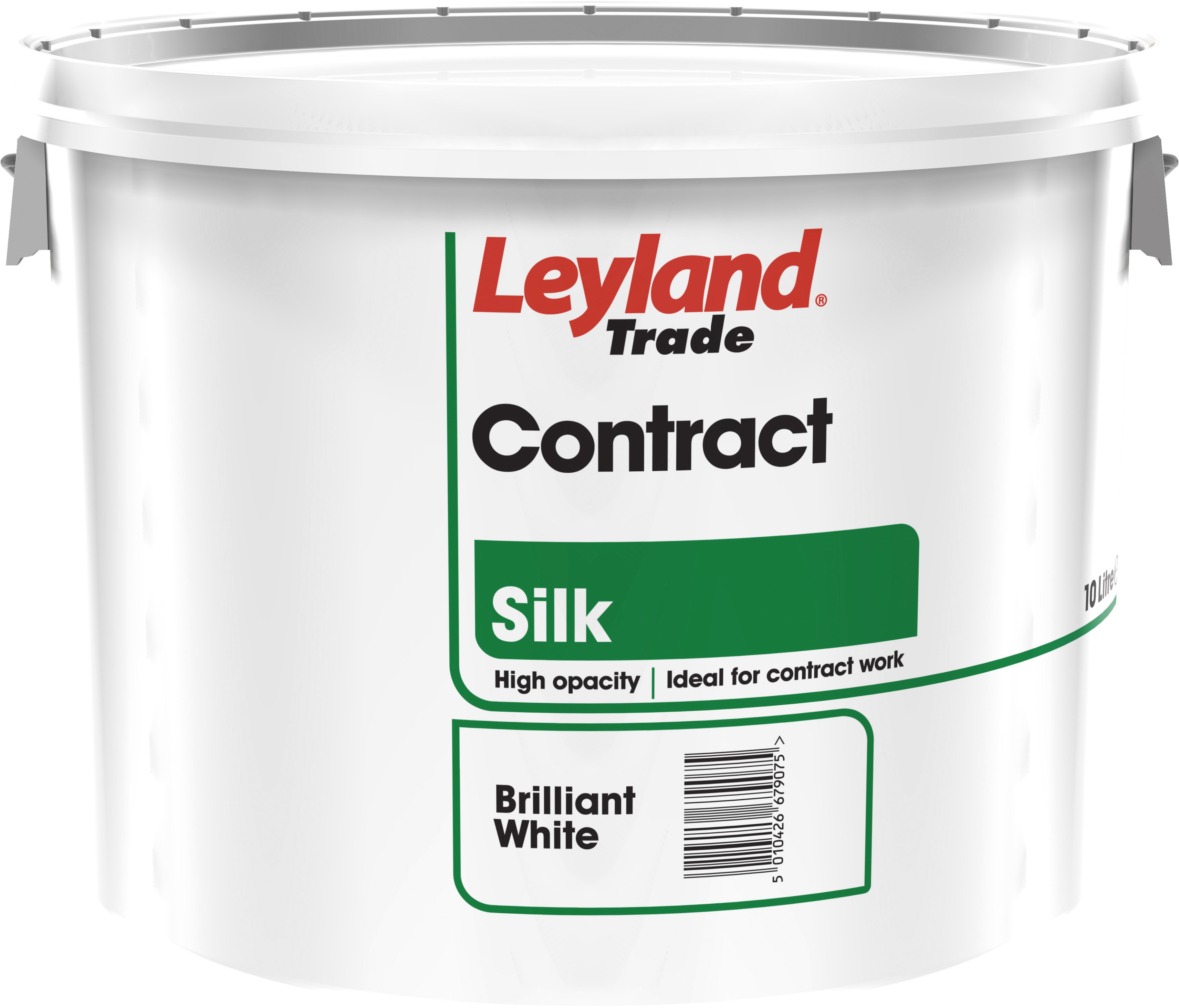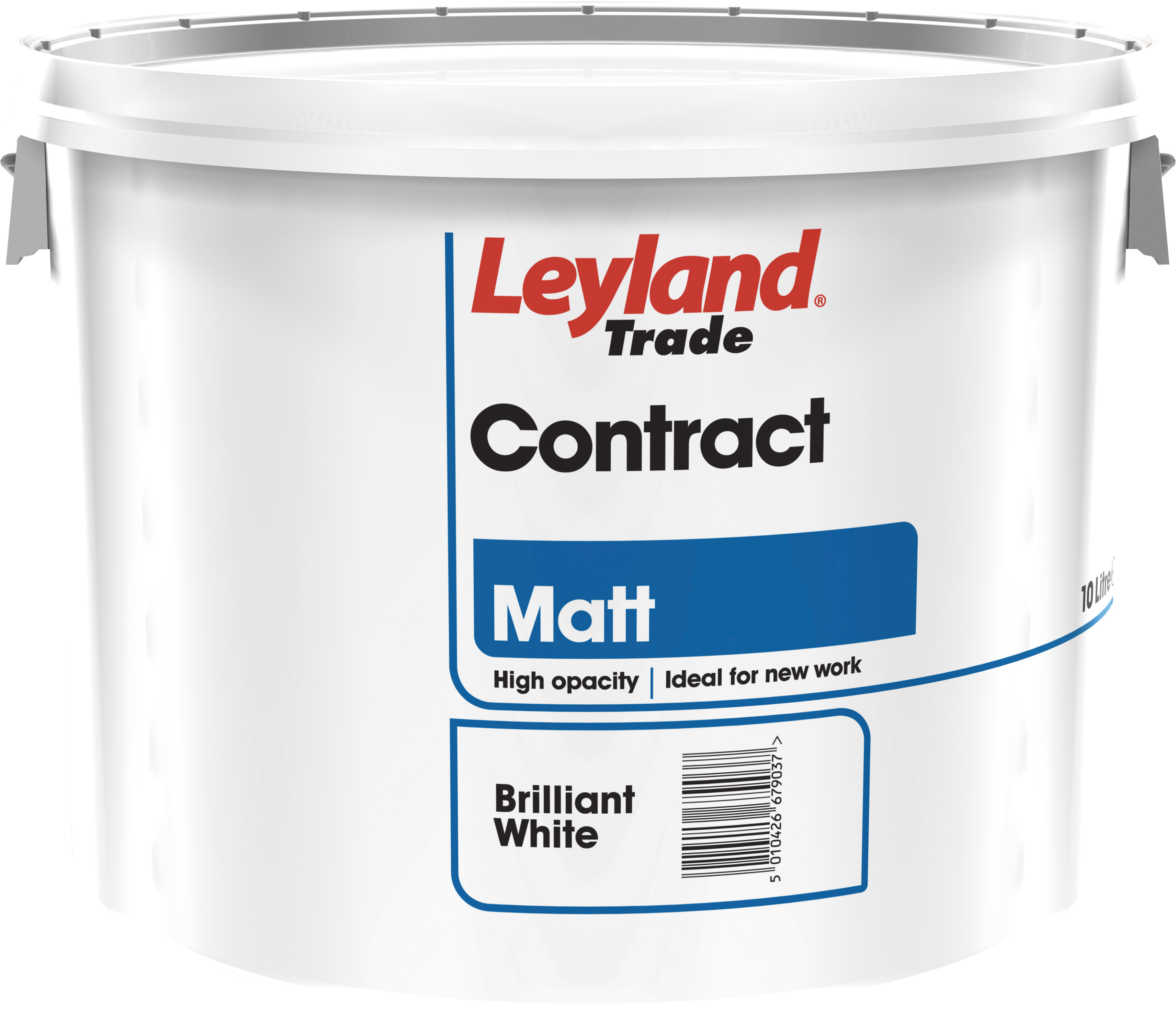 Leyland Truguard Smooth and Fine Textured Exterior Wall Paints.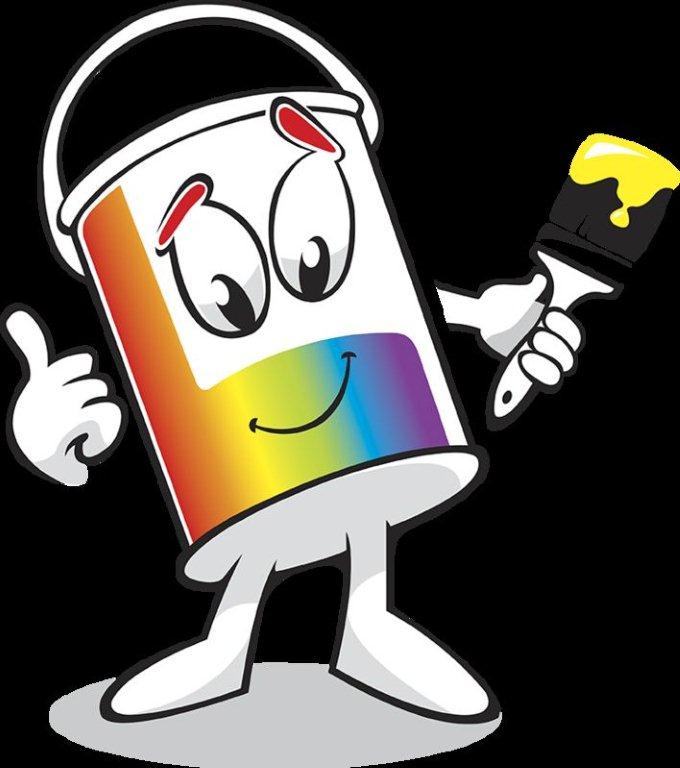 BLACKFRIAR paint and varnish products provide an extensive range including, perfect preparation essentials to cover any type of painting work.
ZINSSER B-I-N, Bull's Eye 1-2-3, Bull's Eye 1-2-3 Plus and Cover Stain are excellent products for stain covering and surface priming that can be used under most finishes.
Zinsser AllCoat Exterior is the ultimate performance all surface exterior paint.
We can supply paints from any of the ranges above and no order is too small or too large.
For further information contact us from Home page.