Ardenbrite- Quick, Easy and Effective, the finest metallic paint since 1927.
Ardenbrite Interior Metallics is a palette of six lustrous colours in the classic Ardenbrite tradition. Inspired by heraldic trim, these burnished bronzes and coppers, antiqued golds and shimmering silvers introduce a new level of luxury to any room. It's water-based formulation means it is low odour and quick drying. Be creative and add glimmering metallic detail to walls, ceilings, fixtures, frames, mouldings, trims, furniture and accessories.
Walltastic Designer Wallpaper Murals
We can now order the next generation of designer wallpaper murals, collages and decor kits. A fantasitic range of unique, exciting and highly detailed designs to choose from. Something to suit all ages.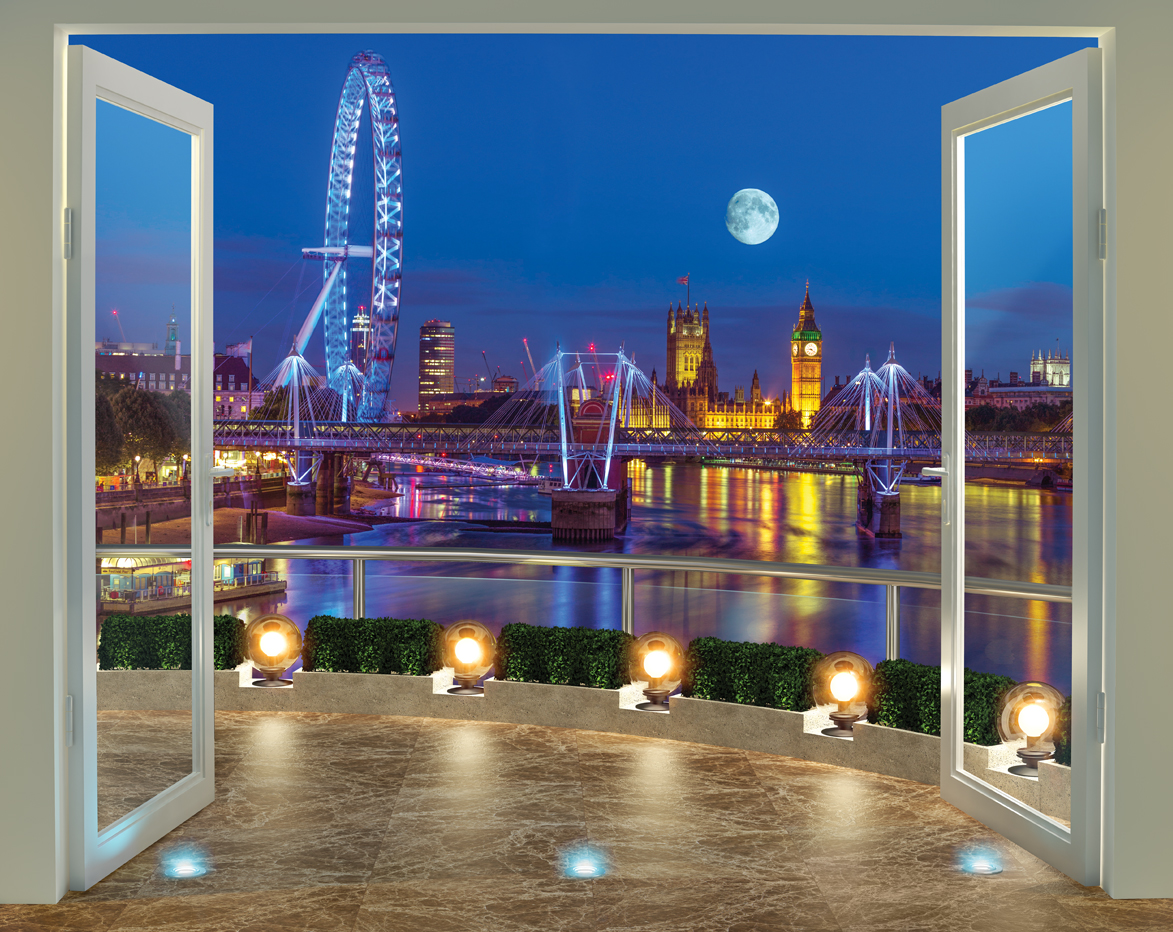 For further information contact us from Home page.